Chart-Topping Results
Crossroads Recording Studios has produced some of the biggest hit albums and songs in multiple genres. Here are some highlights.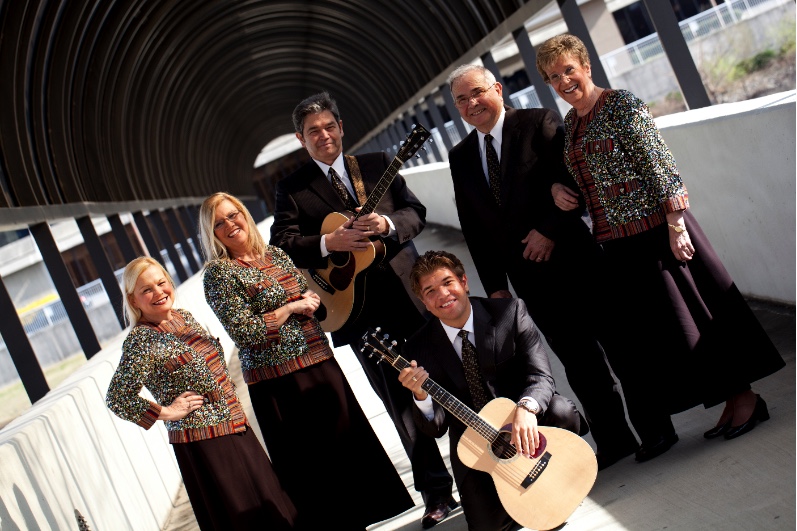 After the McKameys had their first three Singing News #1 hits, they were told they had gone as far as they were going to go. But instead, they signed with Horizon Records and started recording at Crossroads Studios. And since that time, they have had sixteen more #1 Singing News hits, including "Do You Know How It Feels," "I've Won," and "I Am Home."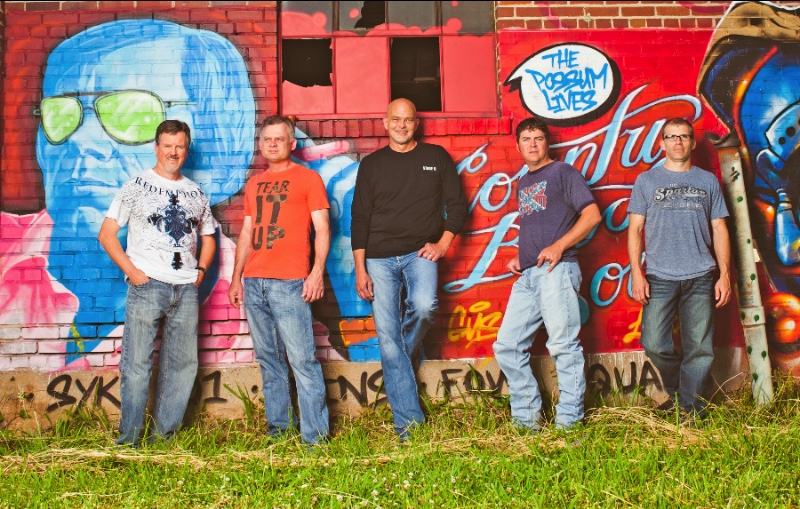 Lonesome River Band's hit song "Her Love Won't Turn On A Dime" was #1 for three months (December 2014-February 2015) on the Bluegrass Today national radio airplay chart.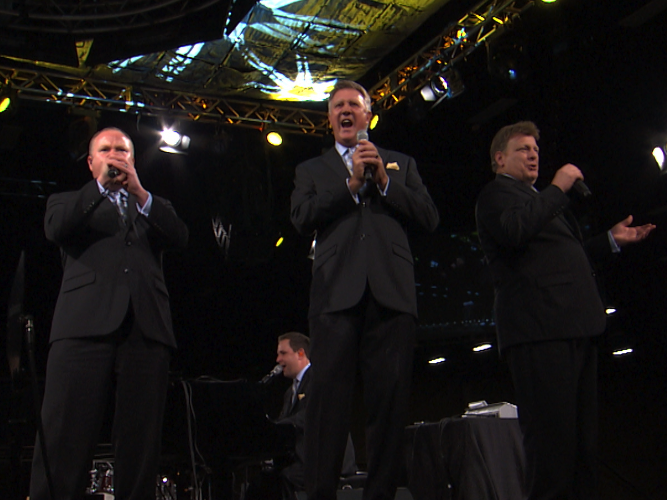 All ten of the Kingdom Heirs' #1 Southern Gospel hits have been recorded here, including classics like "I Know I'm Going There," "What We Needed," and "He Locked The Gates."
Doyle Lawson & Quicksilver's song "Help Is On The Way," recorded here, was #1 on the September 2008 Singing News Radio Airplay Charts. It was the first time a Bluegrass group had ever earned a #1 hit on the leading national Southern Gospel chart.
Since starting to record at Crossroads Studios, Greater Vision has earned four #1 hits in four years: "I Know A Man Who Can," "Looking For The Grace," "Preacher, Tell It Like It Is," and "For All He's Done."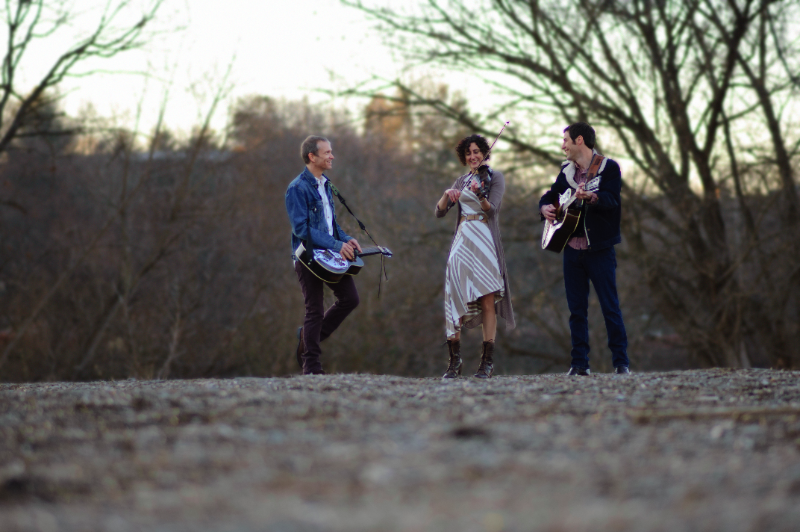 Red June's song "Ancient Dreams," recorded here, was a national #1 folk hit on the May 2014 Folk Alliance song airplay radio charts. Their album Ancient Dreams was in the top 5 on the May and June 2014 Folk Alliance album airplay charts.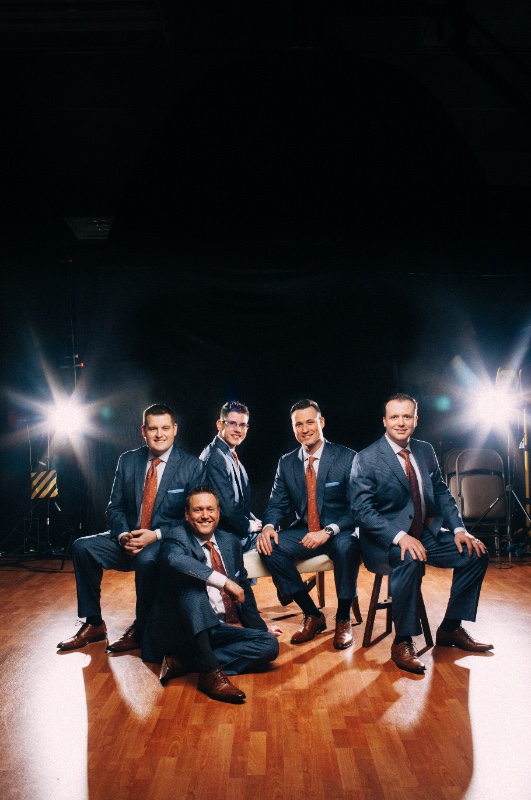 The Old Paths recorded tracks for both of their first two Crossroads/Sonlite releases at Crossroads Studios. Both albums produced two #1 Southern Gospel hits; Right Now, their debut national release, brought included "Battle Stand" and "God's Great." Their sophomore effort, These Truths, included two more, "Long Live the King" and "Love Them To Jesus."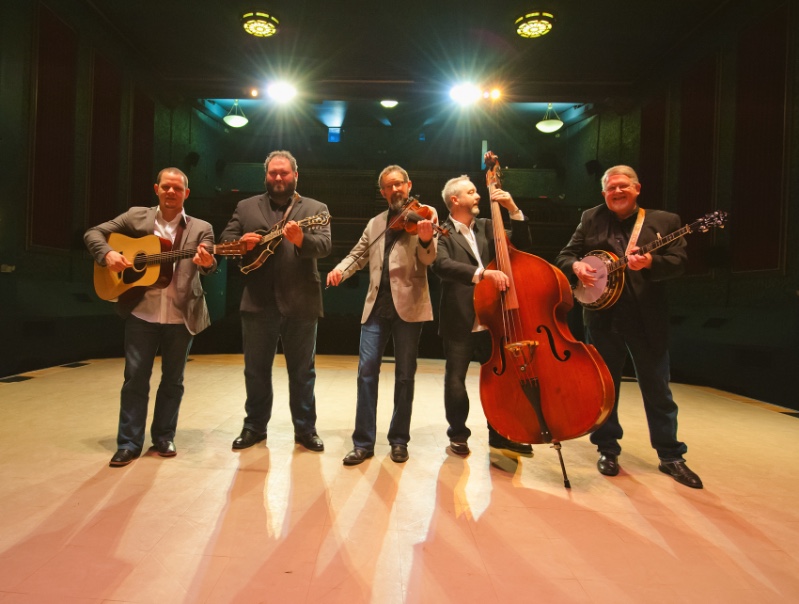 Balsam Range's album Five and its hit single "Moon Over Memphis" have both reached #1 on national Bluegrass radio airplay charts. Their previous album, Papertown, spent an unprecedented five consecutive months at #1 on the Bluegrass Unlimited National Airplay Album Chart. All seven of their national #1 songs have been recorded here, including hits like "Last Train To Kitty Hawk," "Trains I Missed," "I Could Do You Some Good," and "Any Old Road."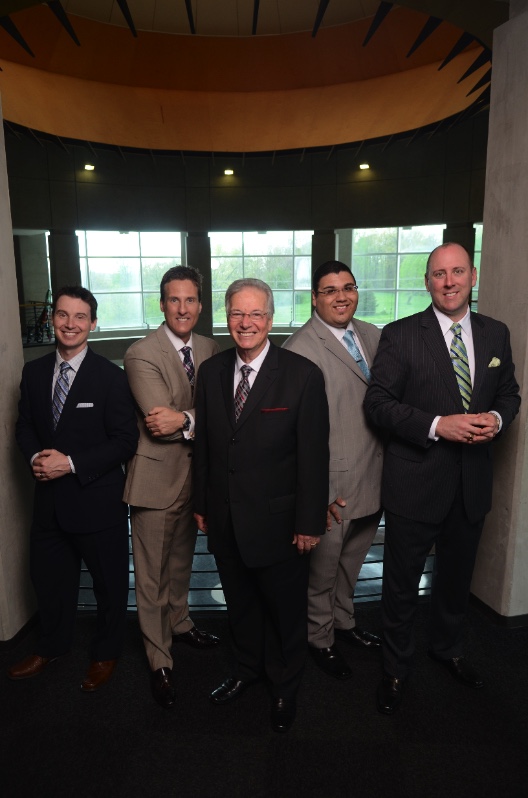 When the Kingsmen started recording at Crossroads Studios, they had three #1 hits. Now they have thirteen, including songs like "Wish You Were Here," "I Will Rise Up From My Grave," and "Oh Yes I Am."
The Grascals' song "Life Finds A Way," recorded here, was #1 on the May 2012 Bluegrass Today national radio airplay chart.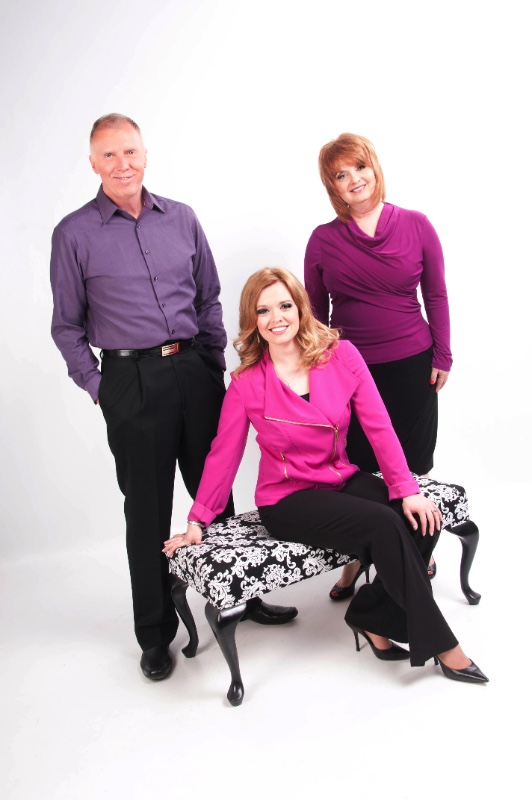 Shortly after Roger, Debra, and Lauren Talley formed the Talley Trio (now The Talleys), they started recording at Crossroads Studios. They have recorded their eleven #1 hits at Crossroads Studios, including their signature songs, "The Broken Ones," "Searchin'," and "His Life For Mine."
Australian bluegrass star Kristy Cox recorded her Living For the Moment album at Crossroads Recording Studios. Its first single, "One Heartbreak Away," reached #1 on the November 2014 Country Tracks Top 40, Australia's Country Music chart.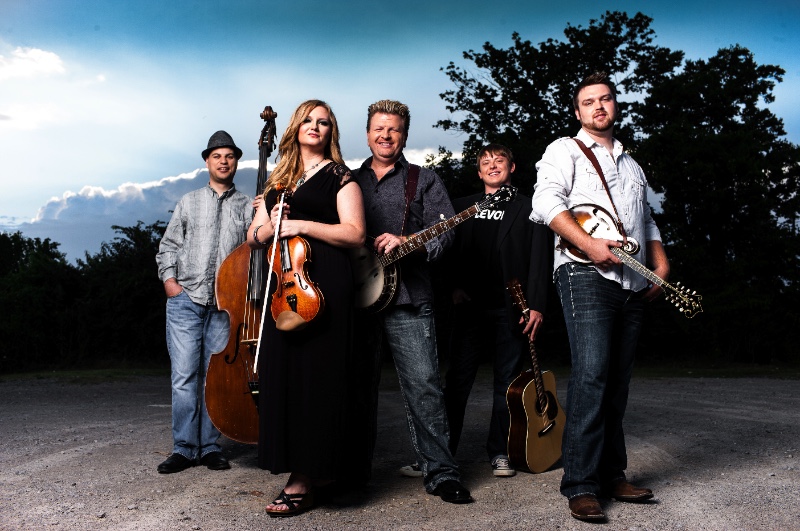 Newtown's song "All I Was To You," recorded here, hit #1 on the March 2014 Bluegrass Today national radio airplay chart.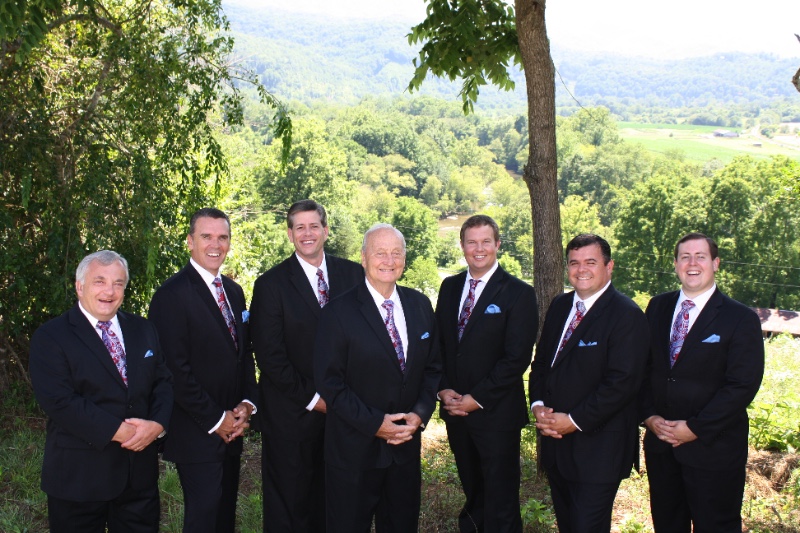 The Inspirations have been recording at Crossroads Studios since 2001; they have recorded #1 hits "I'll Not Turn My Back on Him Now," "I Have Not Forgotten," and "If You Only Knew" here.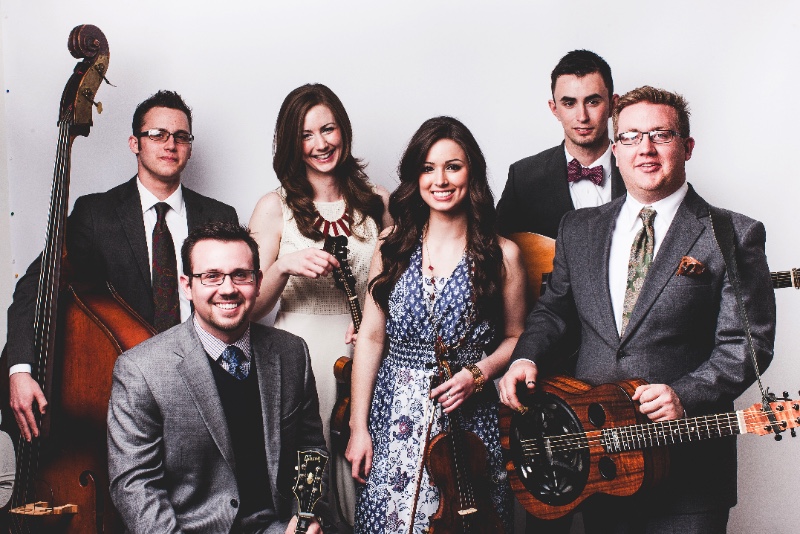 Flatt Lonesome has spent multiple months as the most played artist on SiriusXM's Bluegrass Junction.